Shinsai Partners, a Japanese insurer has started offering a parametric based quake cover for homeowners. Rather than the usual claims estimation process this policy pays out a small amount (Y50,000) to all holders living in an area of Japan which is subject to an earthquake that registers 6 or above on the Japanese earthquake intensity scale. Any policy holder who's home is destroyed receives a much larger payment.
It's a great idea to link insurance for homeowners to intensity of disaster in this way. It's usually cat bonds which are linked to a parametric trigger or index of losses, perhaps now the measurement technology is more advanced/widespread we will see further use of weather data as a loss trigger for homeowner policies.
Press release available here in Japanese. I recommend Babelfish for translation.
———————————————————————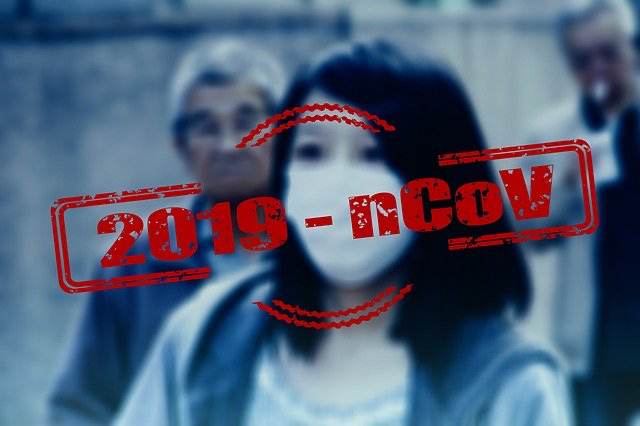 Read all of our Covid-19 coronavirus pandemic related news, analysis and information of relevance to the insurance-linked securities (ILS), catastrophe bond and reinsurance capital markets.
Read Covid-19 coronavirus related news & analysis here.