Swiss Re has published its latest Sigma report which looks at the extent of natural catastrophe and man-made disaster losses during 2009. According to the report catastrophes and disasters caused $26B in insured losses last year and the overall cost to society in economic loss was $62B.

Losses to insurers are below average, the main reason being the benign U.S. North Atlantic hurricane season. Natural catastrophes caused $22B of the losses with man-made disasters causing $4B. The most costly insured loss of the year was European windstorm Klaus which caused $3.3B in losses across France and Spain.
2010 is already off to a bad start as far as insured catastrophe losses go with the Chilean earthquake and European windstorm Xynthia both destined to cause many insurers to tap into their reserves. With a severe U.S. hurricane season being discussed 2010 could leave much heavier losses with the insurance and reinsurance industries.
Read the press release on the report from Swiss Re here, you can download the Sigma report in full here.
———————————————————————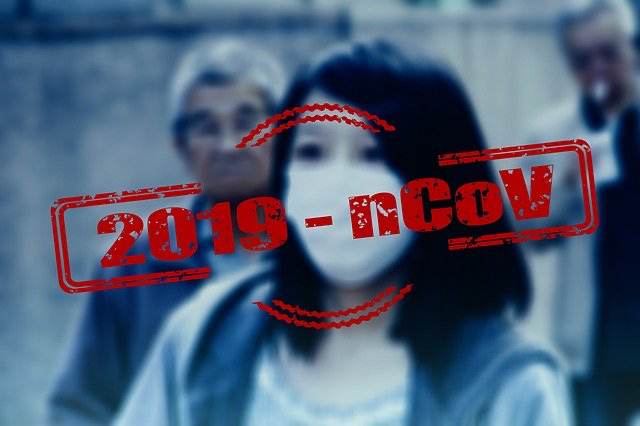 Read all of our Covid-19 coronavirus pandemic related news, analysis and information of relevance to the insurance-linked securities (ILS), catastrophe bond and reinsurance capital markets.
Read Covid-19 coronavirus related news & analysis here.