Here's two interesting pieces of reading on the subject of Hurricane Ike for you all.
The first is a review of Hurricane Ike by AIR Worldwide which looks at the impacts of the storm, how well risk models fared in reporting the damage estimates and what needs to be taken into account in future. Read the report here.
The second report comes from ABS Consulting/EQE. This report looks at the effects of hurricane Ike's winds on the Chase Tower building in downtown Houston. It's particularly interesting as it shows just why models need to be so accurate to be able to account for variables such as the position of buildings and even their surroundings. Read the report here (requires Adobe Acrobat Reader).
———————————————————————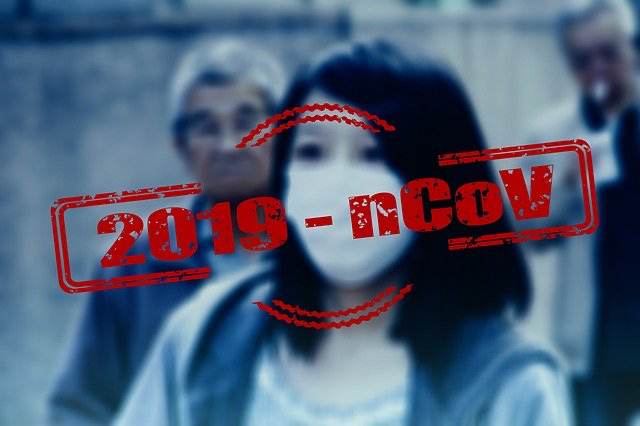 Read all of our Covid-19 coronavirus pandemic related news, analysis and information of relevance to the insurance-linked securities (ILS), catastrophe bond and reinsurance capital markets.
Read Covid-19 coronavirus related news & analysis here.