The World Bank's Pacific Alliance cat bond and more recent FEMA-sponsored FloodSmart Re issuance are good examples of new perils and sponsors coming into the market and more is to come, according to Paul Schultz, CEO of Aon Securities.


Speaking to Artemis at the Rendez-Vous de Septembre in Monte Carlo he said the market's ability to come up with risk transfer solutions for governments and public sector entities in catastrophe-exposed regions would help to close the protection gap.
"The more we can innovate around trigger, different geographies, risks and perils and the more we can securitise, it's going to increase those types of transactions," he said. "There's plenty of growth opportunity just in catastrophe risk on the cat bond side, but then the cat bond can also expand into other types of perils to grow the business."
He thought new ILS centres, such as Singapore and the UK, could help to broaden the market over time. The past 12 months have seen the first-ever UK-domiciled sidecar (Neon's NCM Re) and catastrophe bond (SCOR's latest Atlas Capital deal).
"We think both these new domiciles will be interesting to cedants," said Schultz. "If you can trade locally in the same time zone same, geography and regulatory scheme that you're accustomed to trading in, and as long as there's an efficient infrastructure around that – it should be received quite well."
However he doesn't think new ILS centres will pose much of a threat to established ILS jurisdictions, such as Bermuda. "There's no compelling reason for cedants to pivot out of what they're doing today, which is why you're not seeing a wave moving over. But over time it could be quite interesting."
Schultz said there is too much focus on how much rates went up by following last year's $144 billion in global insured catastrophe losses.
"There's a focus on the rate change and not the absolute rate risk takers are getting paid. There's too much discussion on whether the rate change was up 2% or 5% when that is only part of the story."
"The real story is how much the absolute rate the risk takers are getting paid and does that offer an interesting return to investors?"
"Compare our ILS index against the other benchmarks," he added. "If you invest in ILS you're still earning very attractive returns compared to pretty much anywhere else. So the fundamentals are still there for investors to come in."
The Nephila and Markel tie-up are a sign of continuing convergence, thought Schultz. "The word convergence has much more applicability today than when it was the buzz word ten years ago."
"ILS managers are creating rated affiliates and rated underwriters are creating ILS capacity. A lot of the buying behaviour today is driven around delivering better client solutions, and now the market is really agnostic towards whether that comes from a capital markets provider or whether it comes from a rated balance sheet."
———————————————————————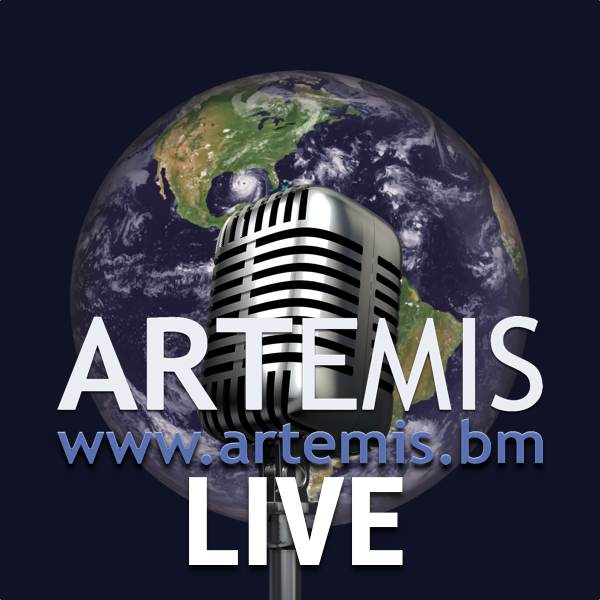 View all of our Artemis Live video interviews and subscribe to our podcast.
All of our Artemis Live insurance-linked securities (ILS), catastrophe bonds and reinsurance video content and video interviews can be accessed online.
Our Artemis Live podcast can be subscribed to using the typical podcast services providers, including Apple, Google, Spotify and more.