Stalwart of the insurance-linked securities market William Dubinsky has left Swiss Re Capital Markets where he was Director, Insurance Linked Securities responsible for leading origination and structuring of ILS transactions. He has now been appointed as Managing Director and Head of insurance-linked securities for Willis Groups Capital Markets and Advisory arm.
In his new role Mr. Dubinsky will be responsible for assisting Willis with its desire to expand their operations within the ILS sector.
———————————————————————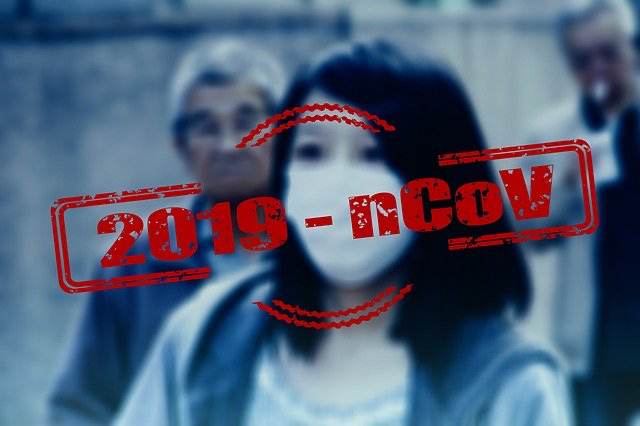 Read all of our Covid-19 coronavirus pandemic related news, analysis and information of relevance to the insurance-linked securities (ILS), catastrophe bond and reinsurance capital markets.
Read Covid-19 coronavirus related news & analysis here.