The agreements signed at the recent Cancun United Nations Framework Convention on Climate Change summit show that insurance and climate risk transfer were high on the agenda at the conference. Many representatives from the re/insurance and risk modelling world were present and promoting the various methods that could be used to create a re/insurance facility.

Countries have been asked to submit their ideas and opinions about the setting up of an international climate risk insurance facility which would pay out after severe weather events.
As followers of this market will know, we already have the risk transfer mechanisms required to achieve this and it is purely a matter of the governments of the world agreeing on a method to formalise a facility to deliver this. These are positive steps. We hope that industry participants will be consulted by their governments as part of this process to harness their knowledge and experience in climate risk transfer. They are also requesting views and information on microinsurance and other risk transfer and sharing mechanisms.
Relevant parties views are to be submitted by the 21st February 2011 and then these will be assessed. It's unlikely any facility would be up and running until 2012.
———————————————————————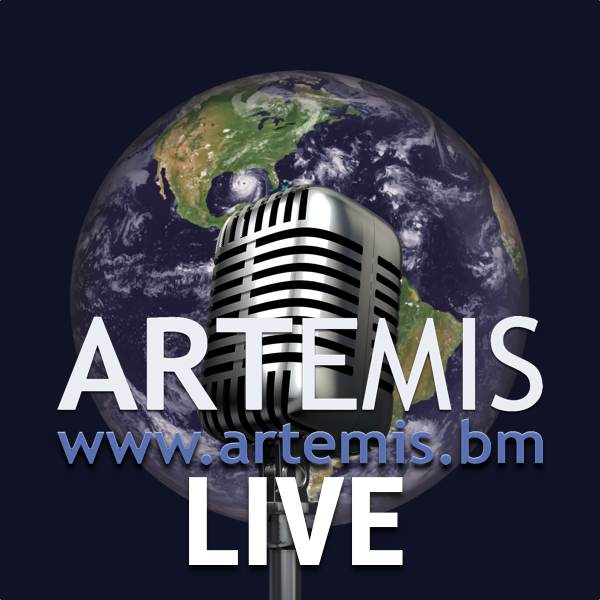 View all of our Artemis Live video interviews and subscribe to our podcast.
All of our Artemis Live insurance-linked securities (ILS), catastrophe bonds and reinsurance video content and video interviews can be accessed online.
Our Artemis Live podcast can be subscribed to using the typical podcast services providers, including Apple, Google, Spotify and more.