Aon has promoted Jay Demeusy to the role of US Vice Chairman of its Reinsurance Solutions business, a position he will take on alongside existing responsibilities.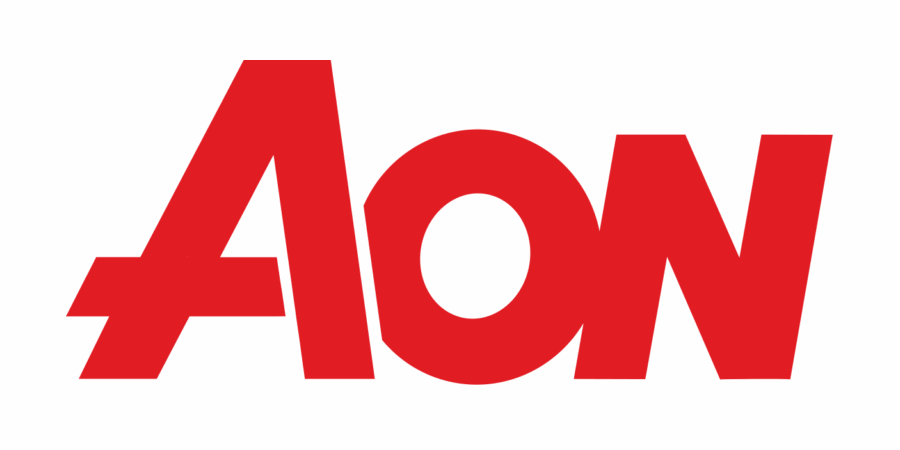 Demeusy has been with Aon for 25 years, working in a range of increasingly senior leadership roles.
Alongside his new position chairing the U.S. reinsurance brokerage business, Demeusy will continued to also chair the recently formed Global Construction & Inland Marine Practice Group.
He will also continue to have a key role in the retrocession market, as Aon's leader for its Reinsurance Solutions' US retrocessional solutions team.
Demeusy is also a member of the Reinsurance Solutions US leadership team, where his focus is on core client strategies.
In the expanding range of roles, Demeusy will continue to report to George W. deMenocal, President and CEO of the Aon US Reinsurance Solutions business.
DeMenocal commented on the news, "During his long tenure at Aon, Jay has performed a wide variety of roles and has demonstrated his leadership and expertise in several core areas of our US Reinsurance Solutions business. I know that Jay will bring the same commitment and dedication to his new role."