Air India, the Indian national carrier airline, is trying to find an insurance company who will underwrite it's losses caused by fog. Fog in India is a major issue for airlines during the winter causing many delays and cancellations to flights. They sought this kind of cover last year as well although I'm not sure if they secured it. To give you an idea how prevalent fog delays are for Air India just take a look at these search results on Google.

They're looking for 5 months of cover starting November 1st and have identified 18 domestic stations and 8 overseas which all face moderate to heavy fog problems during the winter months. They're seeking cover of an average daily loss of Rs 10 lakh at each station in India except Delhi where they believe daily cover needs to be Rs 20 lakh, similarly foreign locations they believe will require Rs 20 lakh coverage.
Air India say that losses incurred would have to be paid by the insurance company without proof of expenditure (we assume that means without proof of loss to the company). It's not clear how they expect that to work. If they're looking for an immediate payout then surely they need to have an index or measurable factor to work from (perhaps distance visible?), surely they can't expect to get paid for losses with no proof of the impact to their company? Perhaps this is an opportunity for an enterprising provider of weather risk solutions to target the aviation industry with a new product to hedge against fog risks!
Full story available from the Business Standard in India.
———————————————————————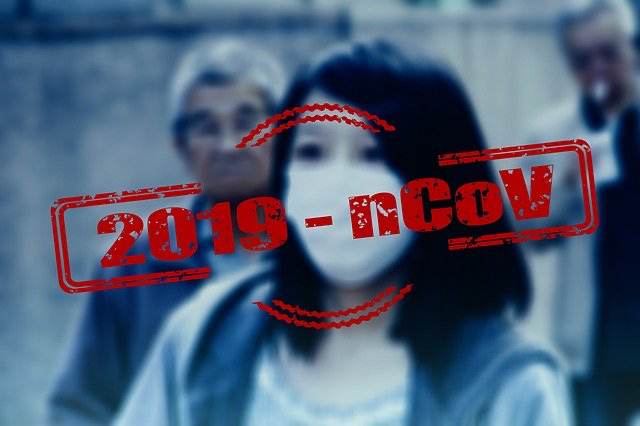 Read all of our Covid-19 coronavirus pandemic related news, analysis and information of relevance to the insurance-linked securities (ILS), catastrophe bond and reinsurance capital markets.
Read Covid-19 coronavirus related news & analysis here.